Our Vehicle Tracking Solutions let you do it all!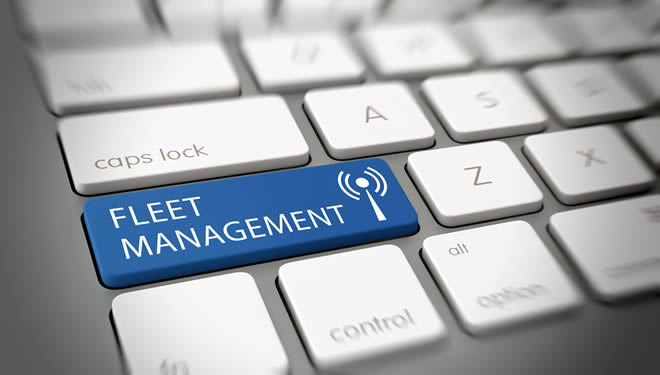 Fleet and Asset Tracking

Our easy-to-use Fleet Management solutions provide you with the fleet intelligence you need at your fingertips.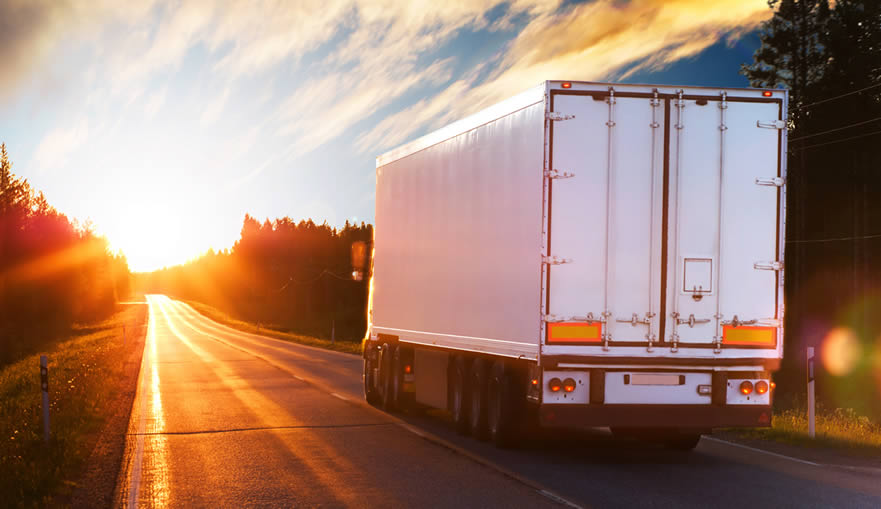 ELD & Compliance

Electronic logging devices (ELD) can help create a safer work environment for drivers and make it easier and faster to accurately track, manage, and share records of duty status (RODS) data.
Get a free demo
we will show you how our platform can best fit your business objectives.