Our Vehicle Tracking Solutions let you do it all!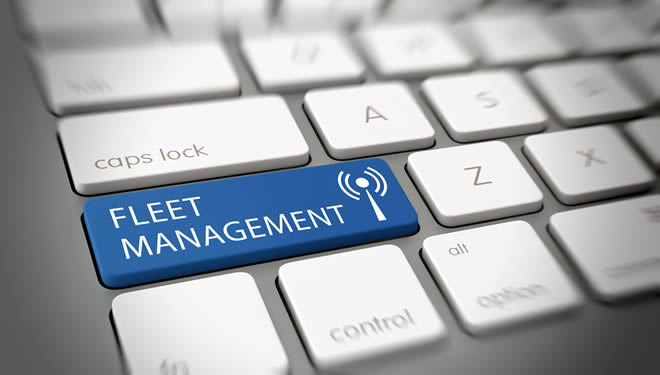 Fleet and Asset Tracking

Our easy-to-use Fleet Management solutions provide you with the fleet intelligence you need at your fingertips.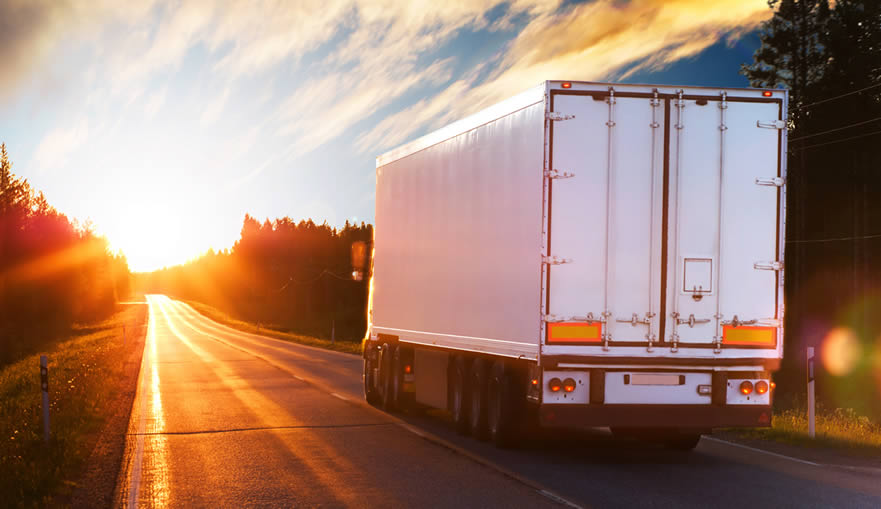 ELD & Compliance

Electronic logging devices (ELD) can help create a safer work environment for drivers and make it easier and faster to accurately track, manage, and share records of duty status (RODS) data.

Customizable icons
Selection of more than 200 predefined icons for different types of vehicles and particular uses, as well as the possibility of importing specific images that the user wishes to use.

Software Event Engine
Thanks to this function it will be possible to generate alerts by exception to report the personalized events that the users require, generating SMS text messages or emails to the relevant recipients, thus avoiding that it is required to enter the system to validate the breaches or give timely attention to the emergencies
Compatibility
The Telematical platform is compatible with more than 30 models of GPS equipment from different manufacturers and for different uses.

Google Maps Suite
Google 2018 legal and updated cartography.

SMART Reports
Suite with more than 20 graphic and tabular reports to manage any type of operation and monitor specific variables. You can save the report generation filters in favorites to generate them later with a click. It is also possible to schedule your recurring sending via email so you do not have to generate them daily.

View customization
You have the possibility to select a set of units, points of interest, geofences and routes to save them in a visualization template and reload it with a simple click.

Operational dashboard
View of grouped graphic indicators that allows analyzing the health of the operation of a fleet of vehicles.

Remote access
Thanks to the development of mobile applications for cell phones, it is possible to take the system anywhere, viewing only the relevant information for decision making, without depending on a computer equipment for it.

Fuel control
Basic, medium and complex solutions to deliver the level of fuel control that each Customer needs.

Customized
Telematical allows each user to personalize their experience of using the system, from the colors of geofences or points of interest, to receiving or not sound alerts with notifications, passing through the units of measurement of the different variables.

Follow by link
Unique Telematical feature that allows sharing a link via email through which a third party can track a specific unit on a map for a pre-established time. Thanks to it, the need to create alternate users and manage their subsequent elimination is eliminated.
Graphical analysis of routes
By deploying more than one trip on the map with state icons, it is possible to evaluate the trips made by the units without the need to go to tables.

Performance indicators
Graphic indicators with colors that allow to identify the operative state of the unit, as well as the direction of displacement and the condition of GPS capture.

Central monitoring
Additional module with which the attention can be audited and follow up on all the events that the fleet generates.

Maintenance Module
It will allow managing the different services that correspond to the fleet, either by time, hours of use or mileage.

Levels of access
Thanks to the scheme of privileges and service plans, you can create as many users as needed and with the level of permissions and desired visualization. In this way, a finance partner can only view the reports section, while a Fleet Manager will have full access to the monitoring and performance indicators that support its management.

Route control
Additional module that allows real time control of the dispatch process on a route with predefined Customers. It will help analyze the% of compliance, the deviation in distance and time against programming. It also allows dynamic control of daily routes.

Fuel consumption log
It allows recording the recharges, liters and cost, to subsequently generate a report of them.
Driver ID
Identification and control of drivers through a robust solution with iButton and specific platform reports.

Control of the cold chain
Reading and graphing of temperature with alerts in real time to violate the operating limits allowed.

Design cleaning
Panels with free movement and minimization to allow a view of the map in full screen.

Vehicle Grouping
The Platform allows grouping units into 3 levels: groups, sub-groups and companies, to segment the operation and on that basis generate actions and searches by group, or to facilitate the creation of specific users by region or operation.
Security
100% system hosted in the Microsoft Azure cloud with the possibility of generating access restrictions by time, by IP or generate a "Stand Alone" system resident in a server of the same Client.

Integration 365
The Telematical platform can be integrated with any desired ERP in both directions, both to feed third-party systems, and to receive information from them that adds value to the solution.
Modular design
The unique design of the platform allows activating or restricting complete modules, both basic and complementary, in order to provide the right amount of tools that each client requires.
Get a free demo
we will show you how our platform can best fit your business objectives.